Auckland Birth Photographer
Beautiful aesthethic and emotional Birth Photography
Auckland Birth Photography
There is nothing more powerful than an image of a mother holding her baby just moments after delivery and new parents looking down in awe at the beautiful new little bundle.
Yes, birth photography is an investment, but it's an investment that you'll never regret. An investment that will become more and more valuable as the years go on.
Because mama, you'll just never get this moment again.
No matter how this journey unfolds, it will forever be one of your greatest achievements and a pinnacle moment of your journey on this earth.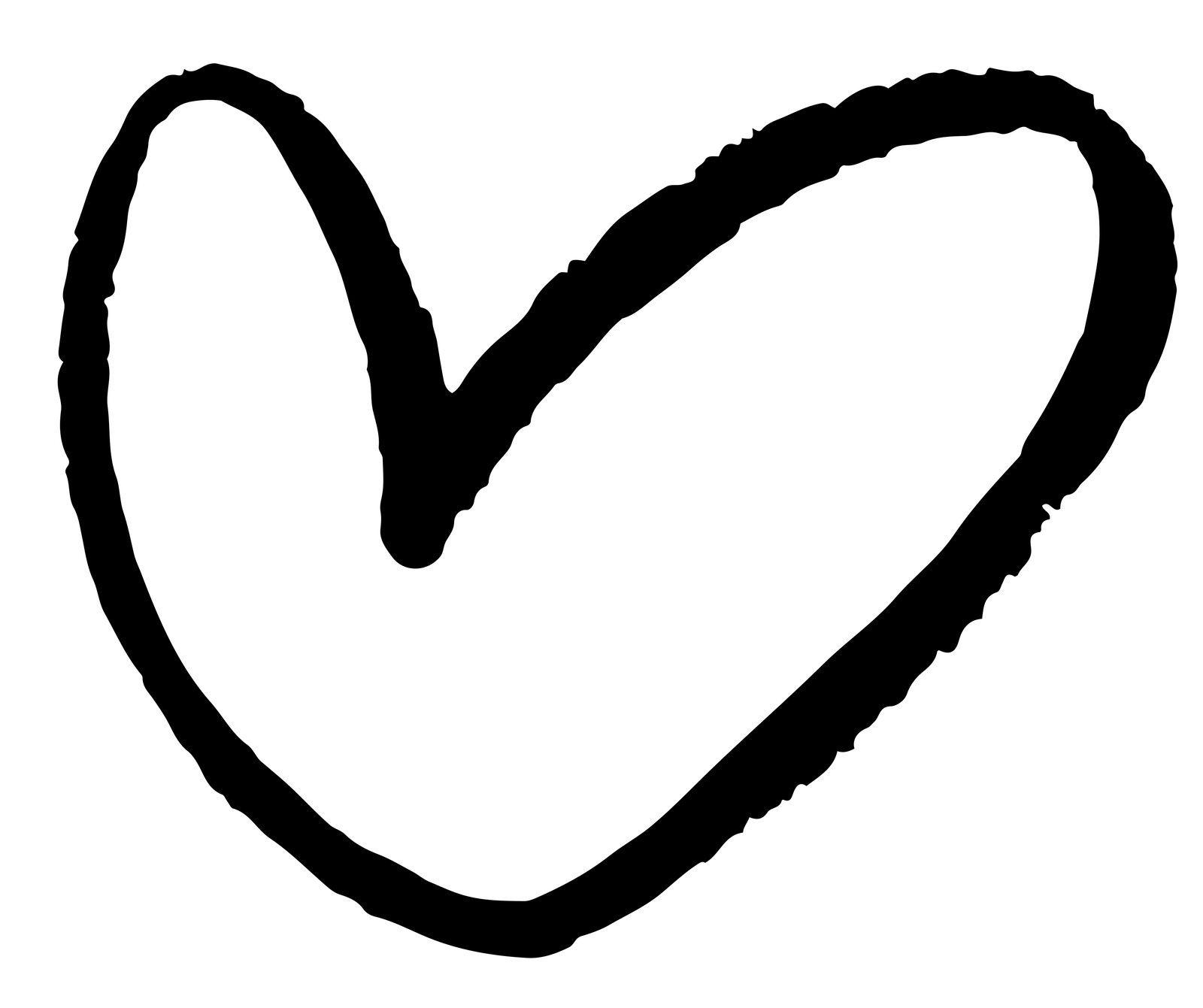 Having given birth to two beautiful children myself, I am completely in awe about the power and strength of women during childbirth. While I did not have a birth photographer myself, I had a friend documenting a few special memories of the birth of my son. These images are some of my most treasure photos as it brings back the pure joy I felt when finally holding my beautiful baby boy in my arms. 
  Birth photography is visual proof of how incredibly strong you were. How just at that moment you really didn't think you could go on and then did. Each birth is unique and special and being able to document this special journey is one of the biggest privileges I could ask for.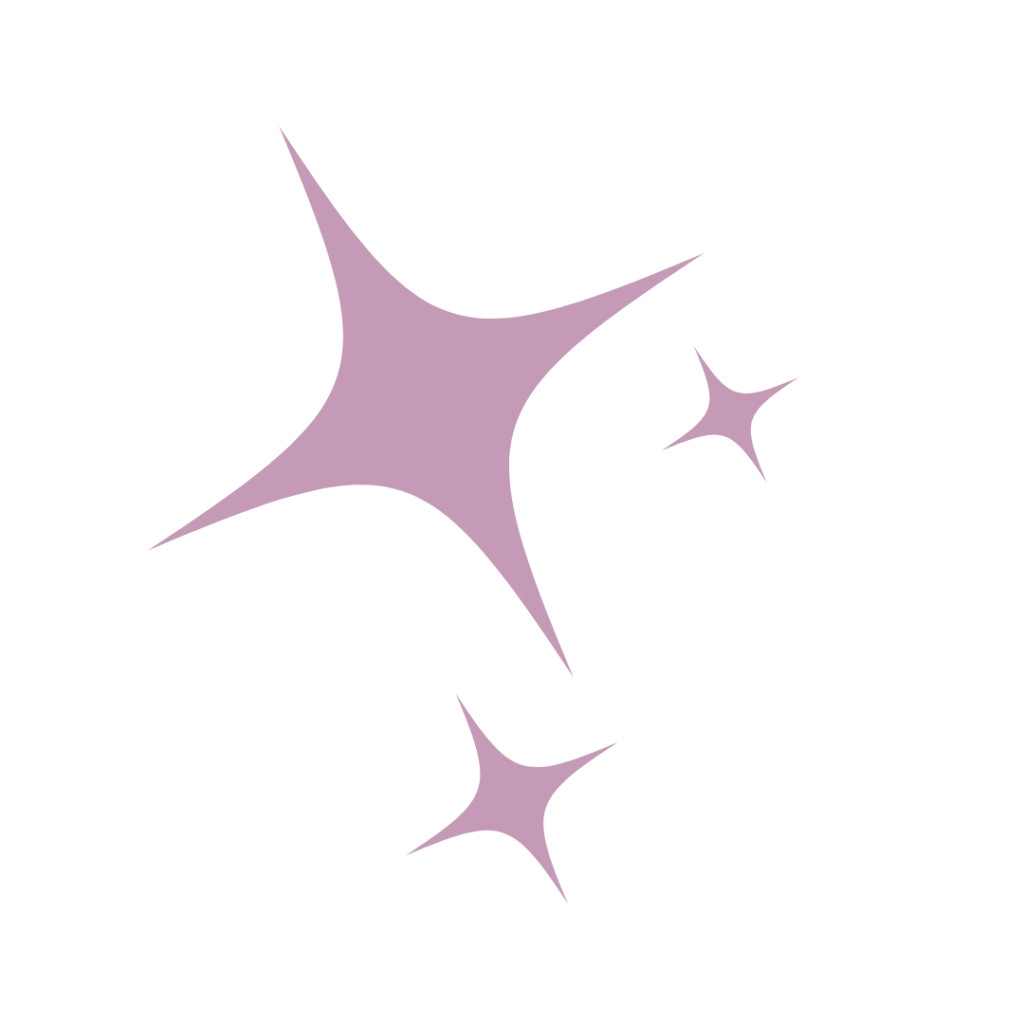 I am the right fit to document your special journey if you...

THE ESSENTIAL BIRTH PACKAGE
In person or video catch up to discuss your birth plan and vision
On-call 24/7 from 37 weeks gestation
Documentation of your birth from active labour until 1 hour postpartum
5 sneak peak images delivered within 24hrs of your birth which you can use to announce the arrival of your little one.
All digital images (expect around 100+) delivered via digital download within 2 weeks of your birth
An online gallery for 2 weeks 
Complimentary Newborn session in the case of emergency Caesarean
1h Mini Maternity Session in East Auckland Region
Newborn Studio Session in my Beachlands Studio
8×8 Linen Photo Book from Queensberry documenting your birth story
Frequently Asked Questions