East Auckland Maternity Photographer
East Auckland Maternity Photography
Pregnancy is such a special and emotional time. The excitement of growing a little human being, often quickly forgotten in the daze of trying to figure out the new life with a newborn. Treasure this special time with a maternity photoshoot to create memories that will last forever.
My maternity sessions typically take place outdoors at a location of your choice – whether it is at one of Auckland's beautiful beaches, in a park, in a field or in your home.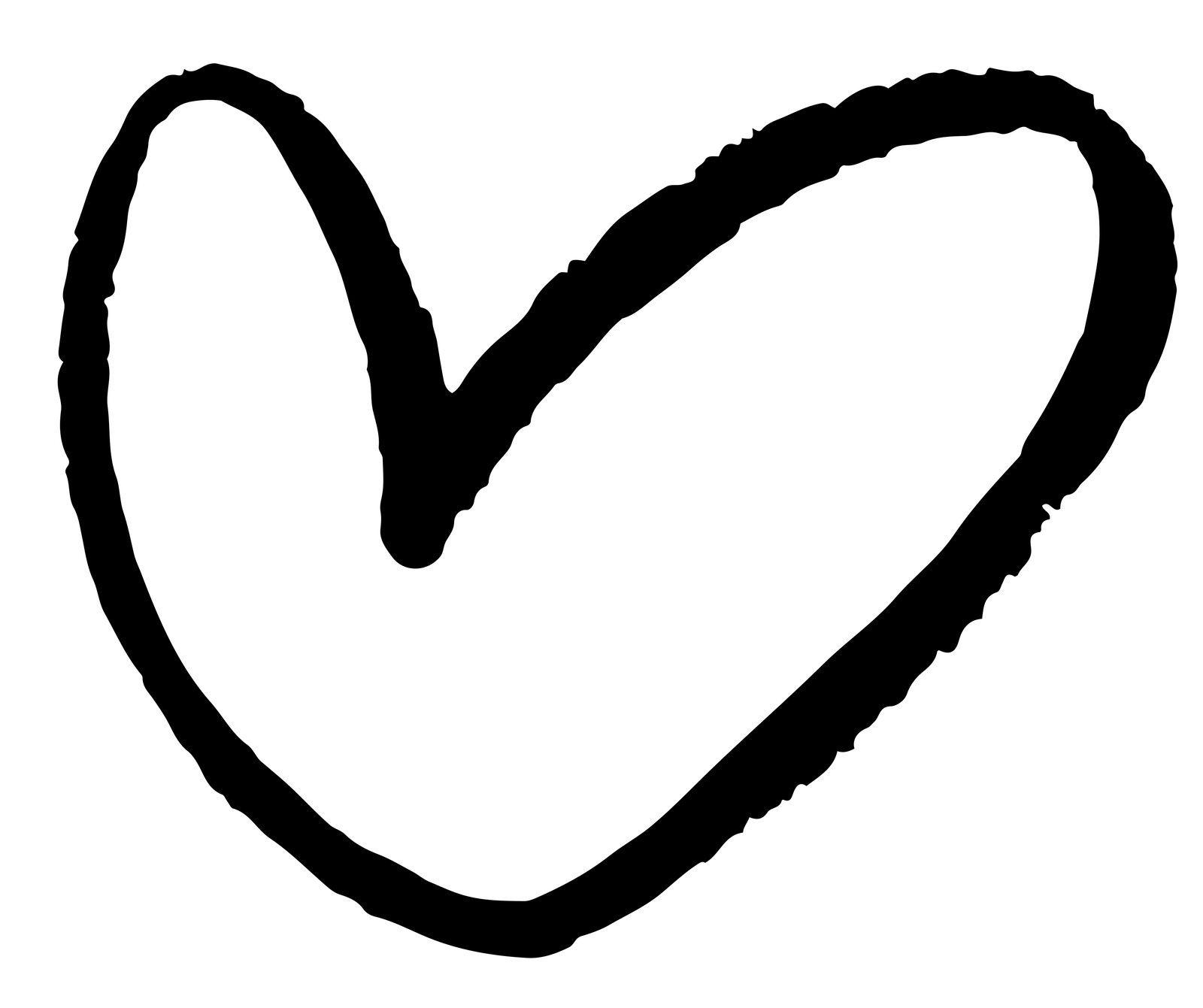 The style totally depends on your personally – whether you want to get all glammed up in one of my beautiful  maternity gowns available to my clients free of charge, or keeping it simple and focusing on just your beautiful self.
The whole family is of course welcome to join in – partner, kids and pets included.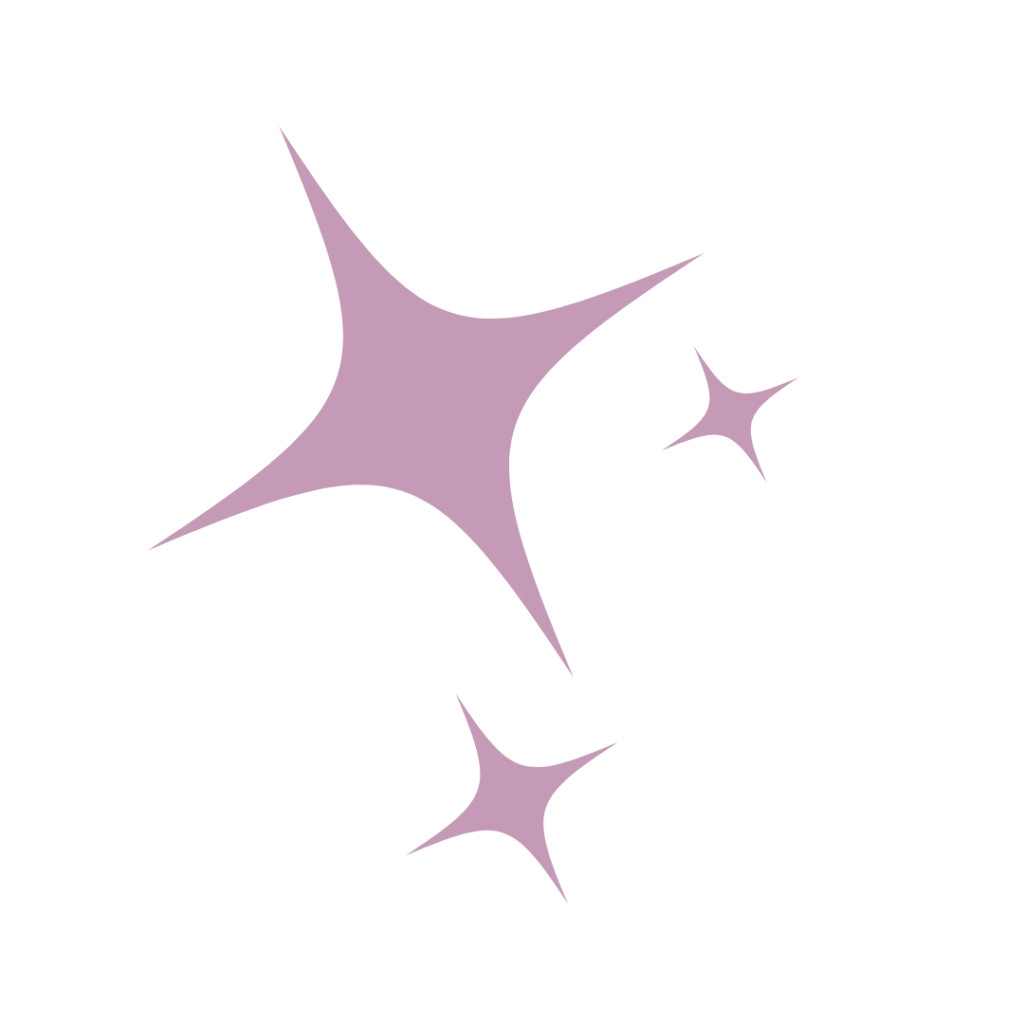 Maternity Session Information
Sessions last up to an hour and a half
Location of your choice within 10km from Beachlands (travel further will be charged at $0.50/km)
Styled to suit you – access to my gorgeous maternity gowns if you wish to use them
Makeup and hair can be added in addition
The best images in high resolution jpgs for digital download – minimum of 50 Images
Online Gallery for 7 days to share with friends and family
Access to Print Products sourced exclusively from Queensberry

Frequently Asked Questions