East Auckland Wedding Photographer
Beautiful, authentic and emotional Wedding Photography to capture your special day
East Auckland Wedding Photography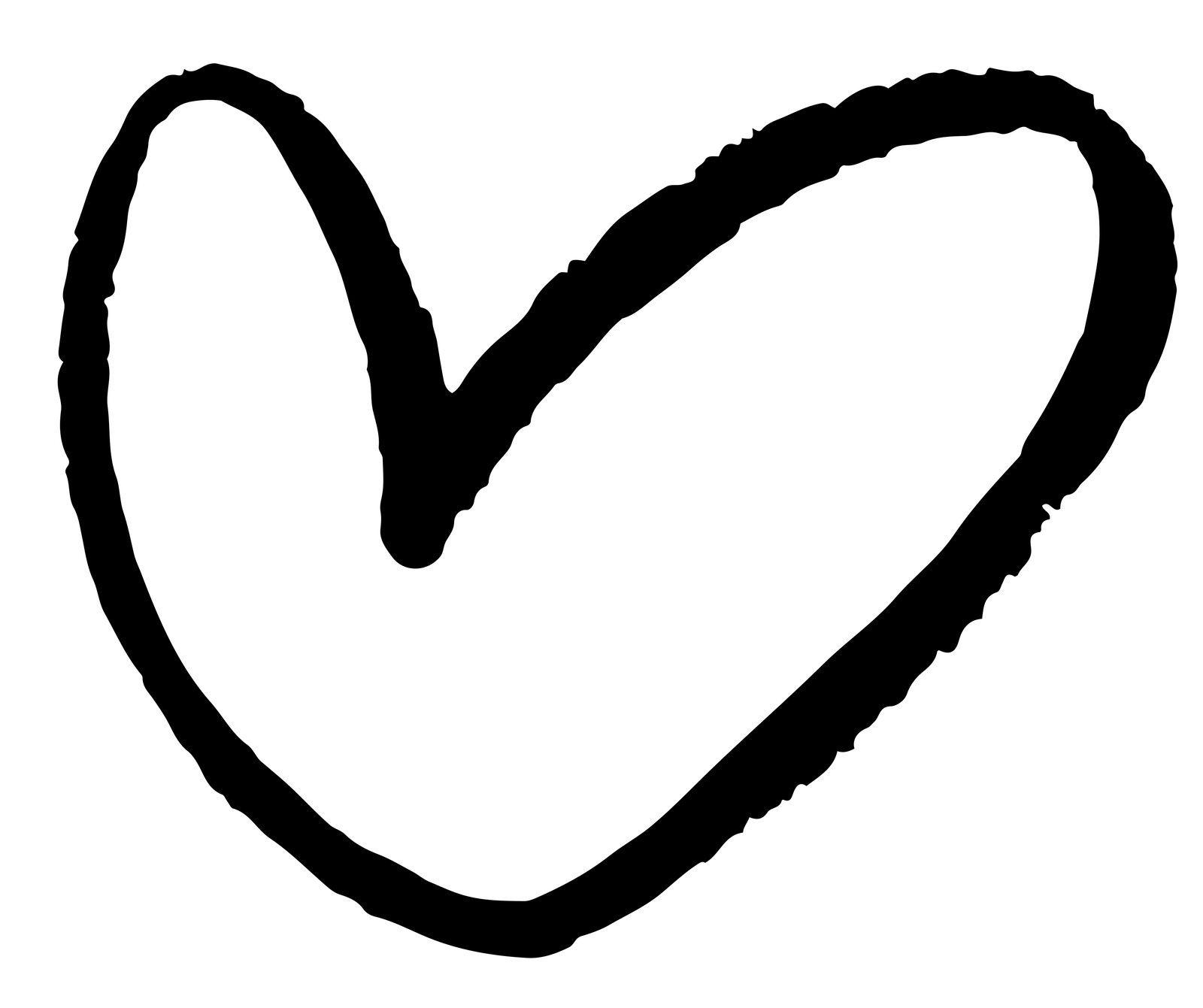 YOUR WEDDING DAY IS MADE UP OF THOUSANDS OF MOMENTS – Most of them expected, some of them unexpected.
And all of them extraordinary.
You'll want to relive those moments forever even if you don't realize that now.
Getting married is such a special and emotional time – the excitement, the love in air,..
Photos take you back to those moments, let you relive those emotions and tell the story of your day.
I would love to be part of your special day and capture authentic and natural 
Frequently Asked Questions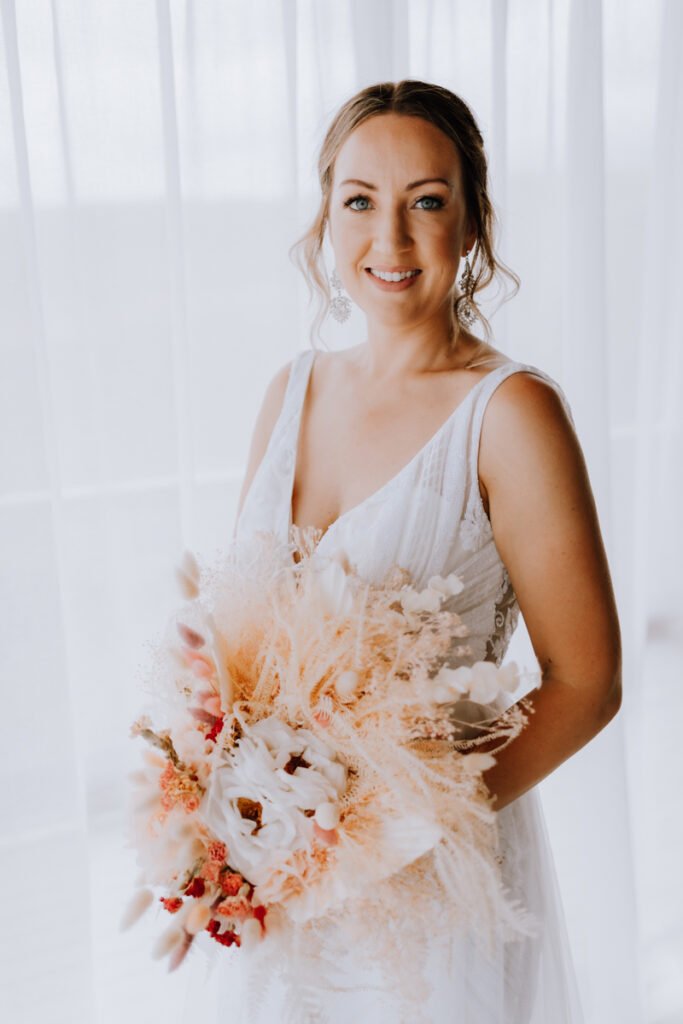 Can't find what you are looking for? Contact me for a custom package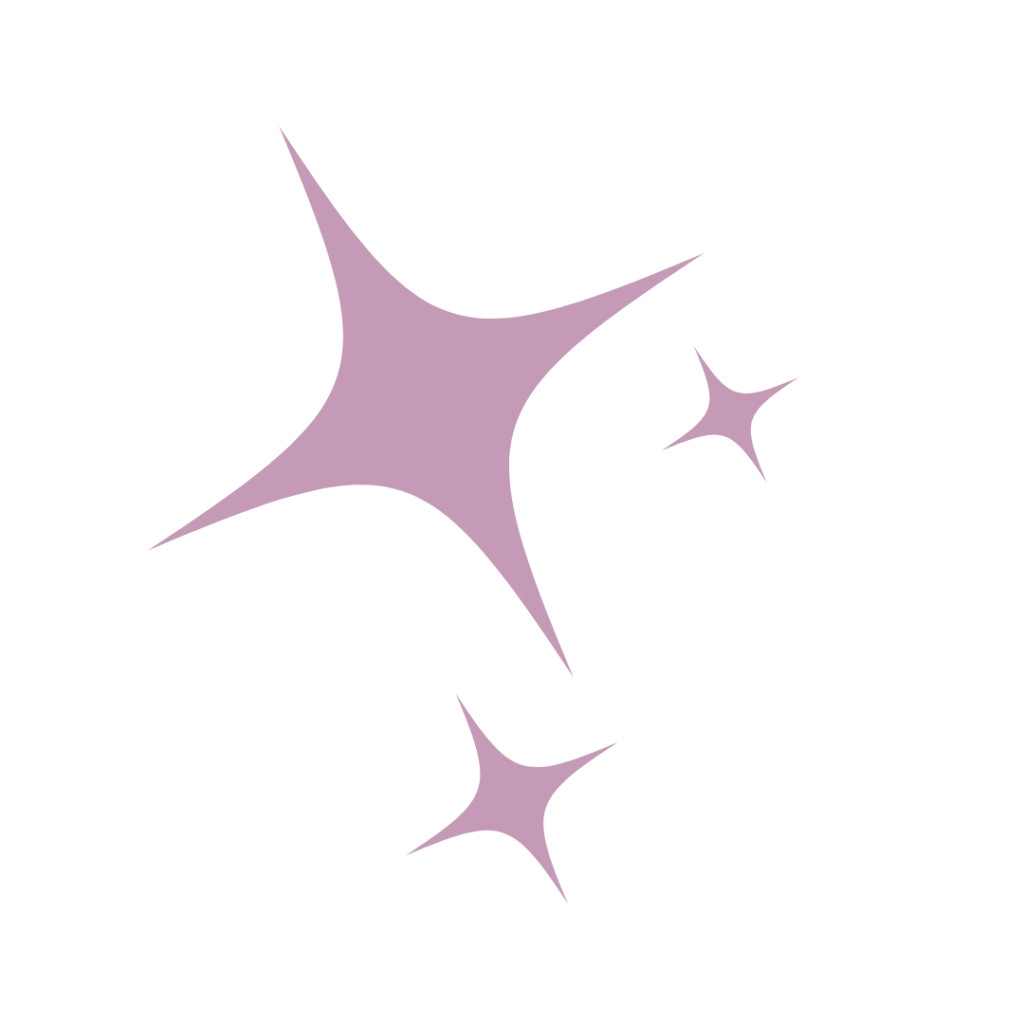 4 hours of Coverage
Location of your choice ( travel within 10km from Beachlands included, any further travel  will be charged at $0.50/km)
The best images in high resolution jpgs for digital download – minimum of 200+ Images
Online Gallery for 14 days to share with friends and family
Access to Print Products sourced exclusively from Queensberry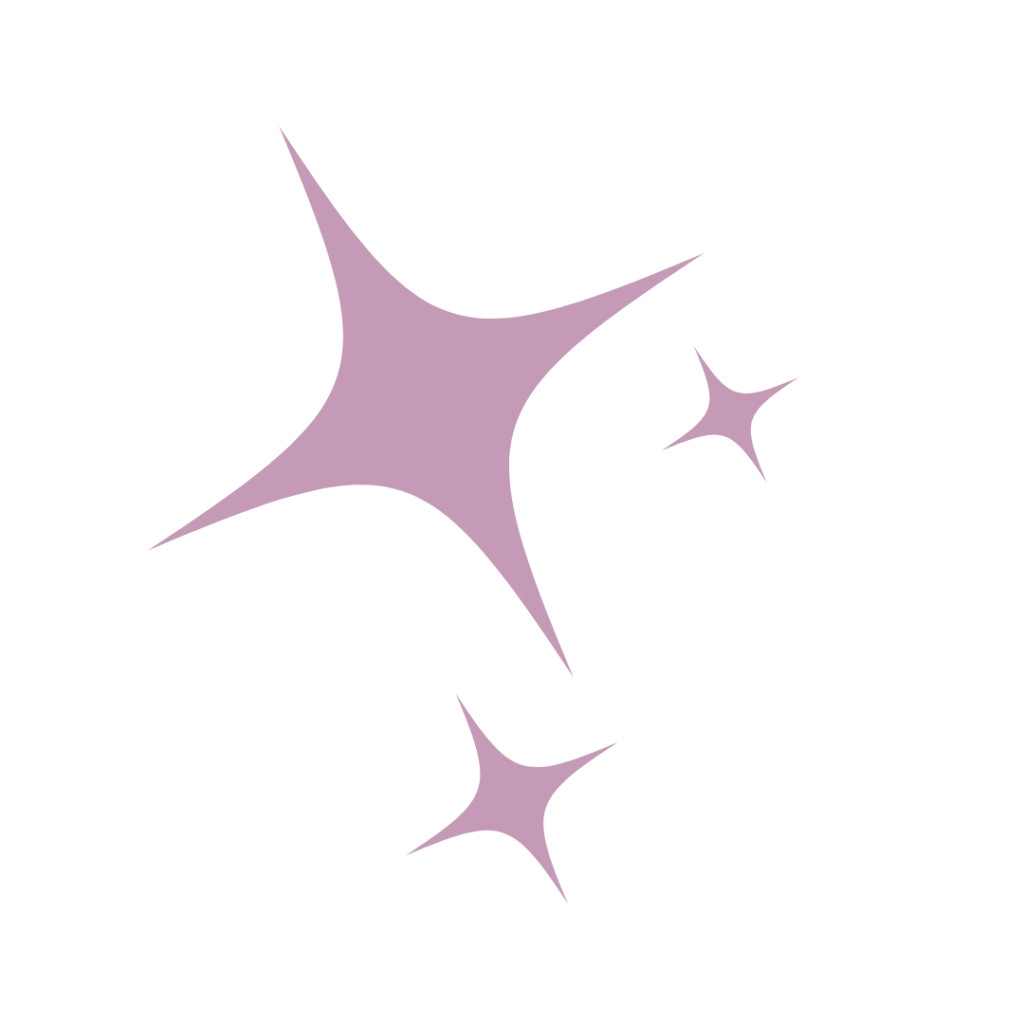 6 hours of Coverage
Location of your choice ( travel within 10km from Beachlands included, any further travel  will be charged at $0.50/km)
1 Hour Engagement Photoshoot around Beachlands area with 10 Images as digital download (any further travel  will be charged at $0.50/km)
The best images in high resolution jpgs for digital download – minimum of 400+ Images
Online Gallery for 14 days to share with friends and family
Access to Print Products sourced exclusively from Queensberry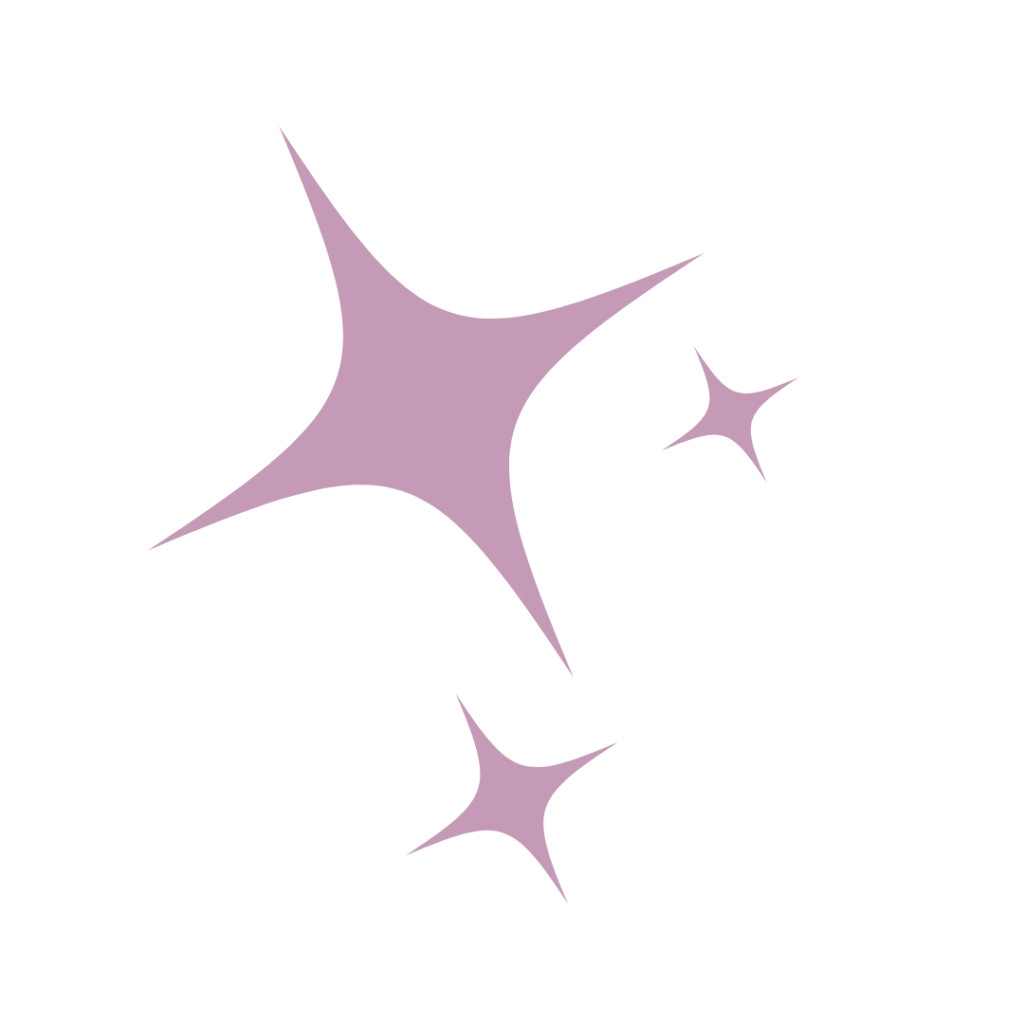 12 hours of Coverage
Location of your choice ( travel within 10km from Beachlands included, any further travel  will be charged at $0.50/km)
Second Shooter for 4 hours to cover Getting Ready and Ceremony
1 Hour Engagement Photoshoot around Beachlands area with 20 Images as digital download (any further travel  will be charged at $0.50/km)
The best images in high resolution jpgs for digital download – minimum of 700+ Images
Online Gallery for 14 days to share with friends and family
Access to Print Products sourced exclusively from Queensberry