East Auckland Newborn Photographer
East Auckland Newborn Photography
Holding a newborn in your arms is just something special like nothing else. You could spend endless hours just staring at their little beautiful features and their expressions, watching them becoming a little independent person way too quickly. I love capturing this beautiful and precious time, we all know that they are growing up too fast, so I want to ensure I create memories that withstand the haze of settling into parenthood.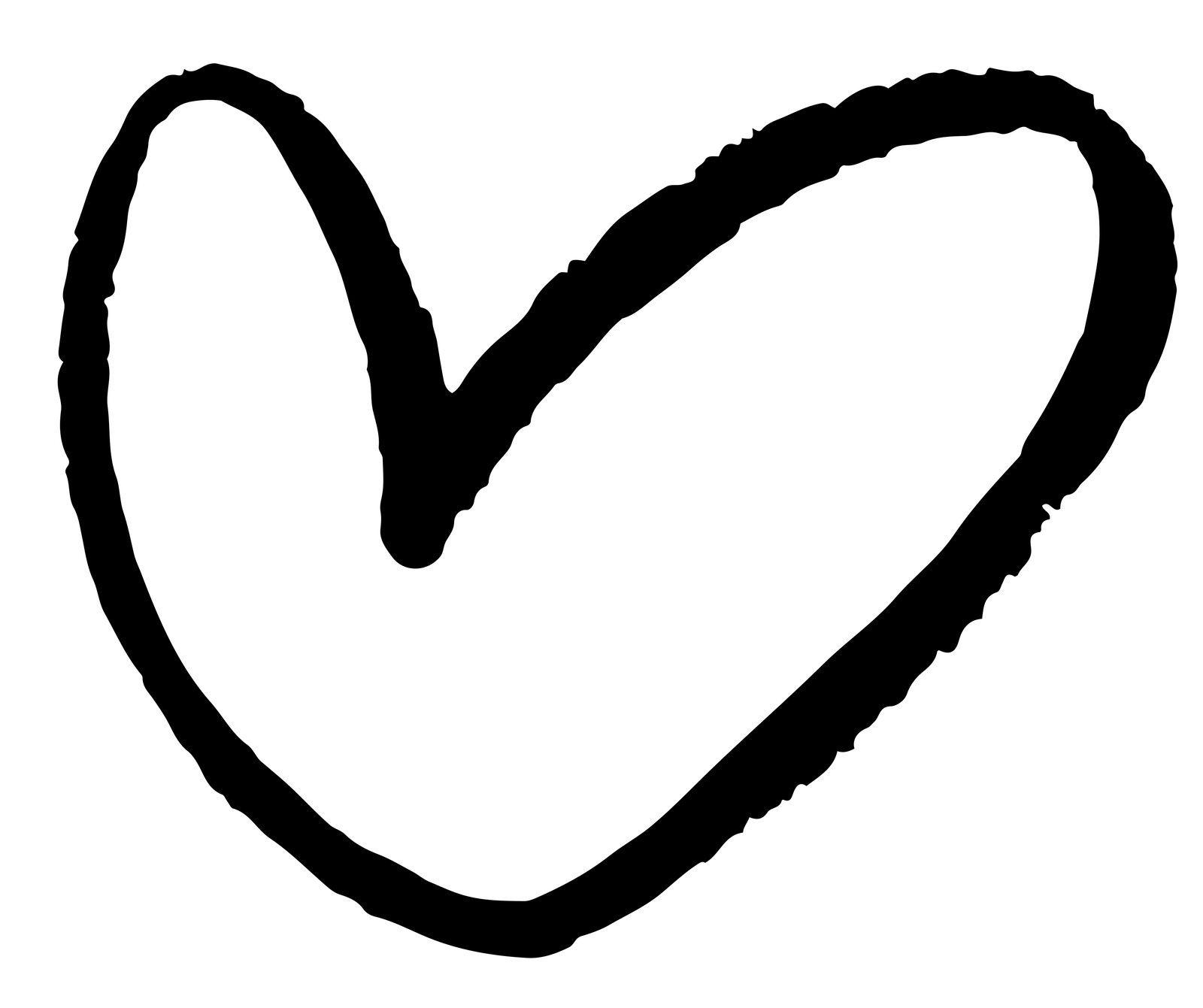 My Newborn Studio Sessions typically take place in my studio in Beachlands, while Newborn Lifestyle Session take place in the comfort of your own home.
Studio Sessions are more posed, using a variety of props showing off the features of your little ones and include parents, siblings and family photos. 
Lifestyle Sessions are less posed without props and go with the flow of the baby, focus on the family connection and show your life with a newborn.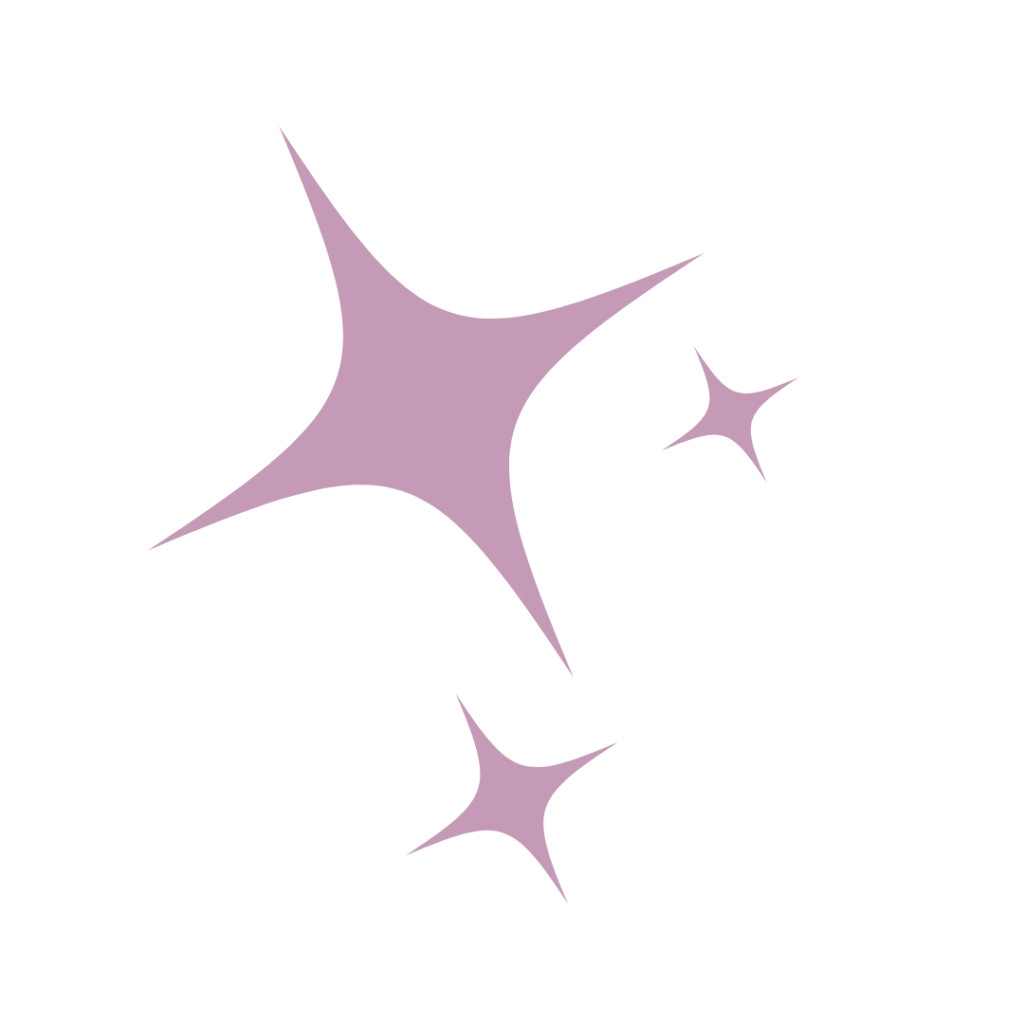 Newborn Studio Session Information
Sessions up to 3 hours
Session take place in my Studio in Beachlands
Styled to suit you – I have a range of props and newborn outfits available in a variety of colours based on your taste
Makeup and hair for mum can be added in addition
The best images in high resolution jpgs for digital download – at least 50+ images
Online Gallery for 7 days to share with friends and family
Access to Print Products sourced exclusively from Queensberry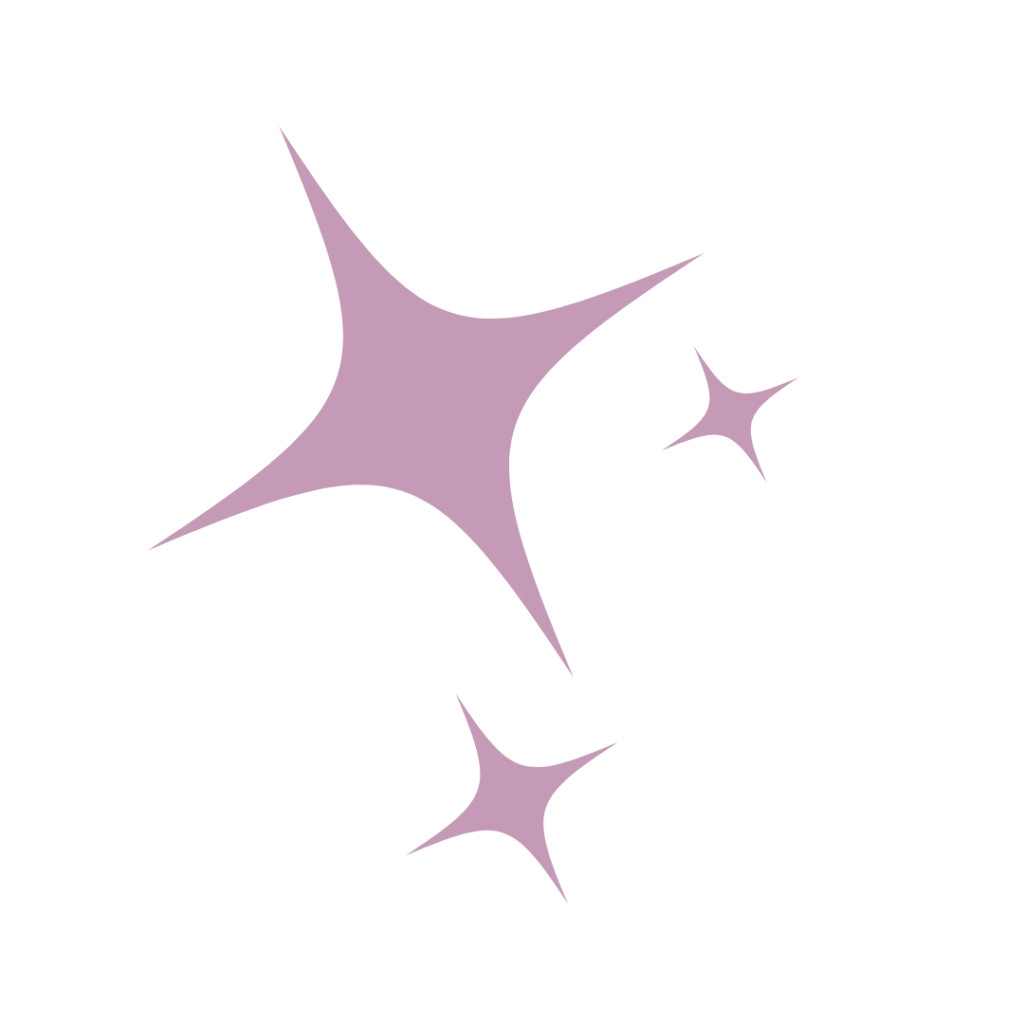 Newborn Lifestyle Session Information
Sessions up to 1.5 hours
In your home within 10km from Beachlands (travel further will be charged at $0.50/km)
Baby is not posed, but captured in its home environment
Makeup and hair for mum can be added in addition
The best images in high resolution jpgs for digital download – at least 50+ images
Online Gallery for 7 days to share with friends and family
Access to Print Products sourced exclusively from Queensberry
Frequently Asked Questions