Wedding | Maternity | Newborn |Family Photography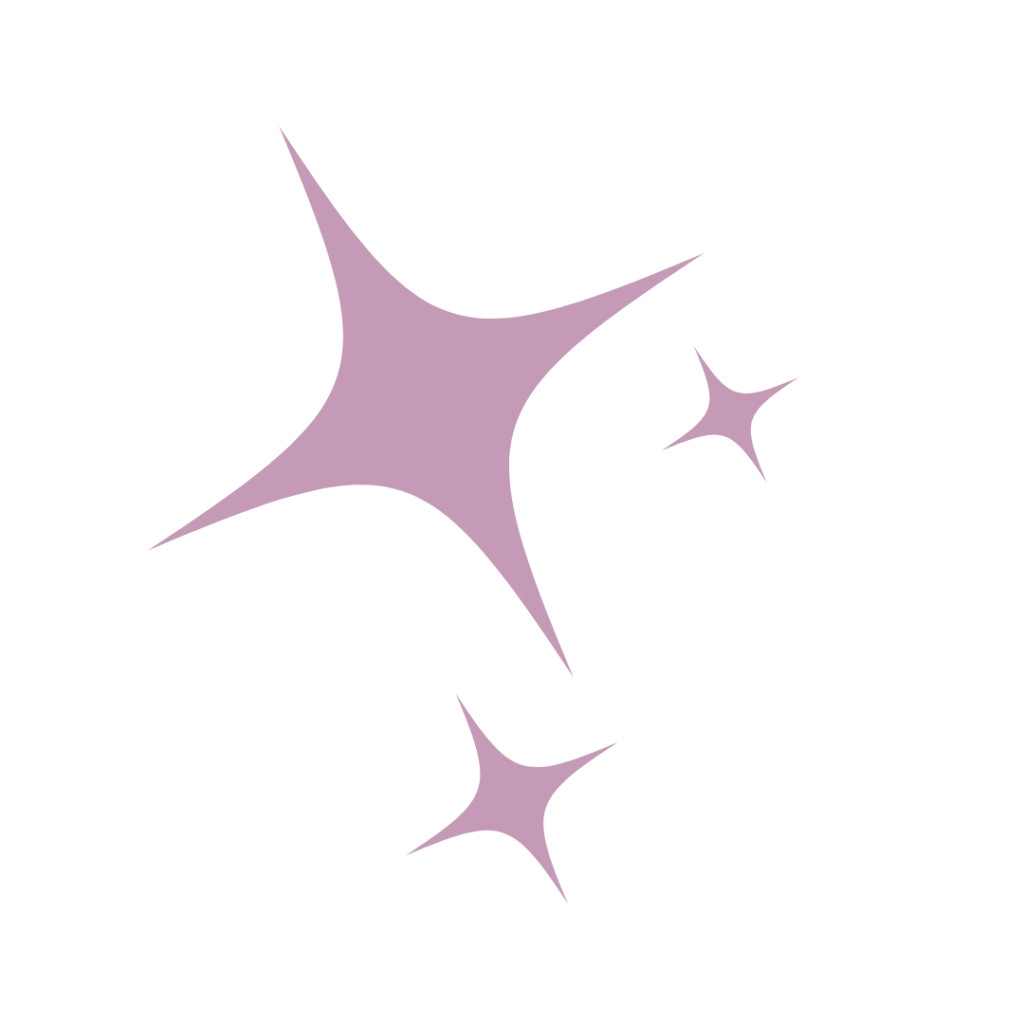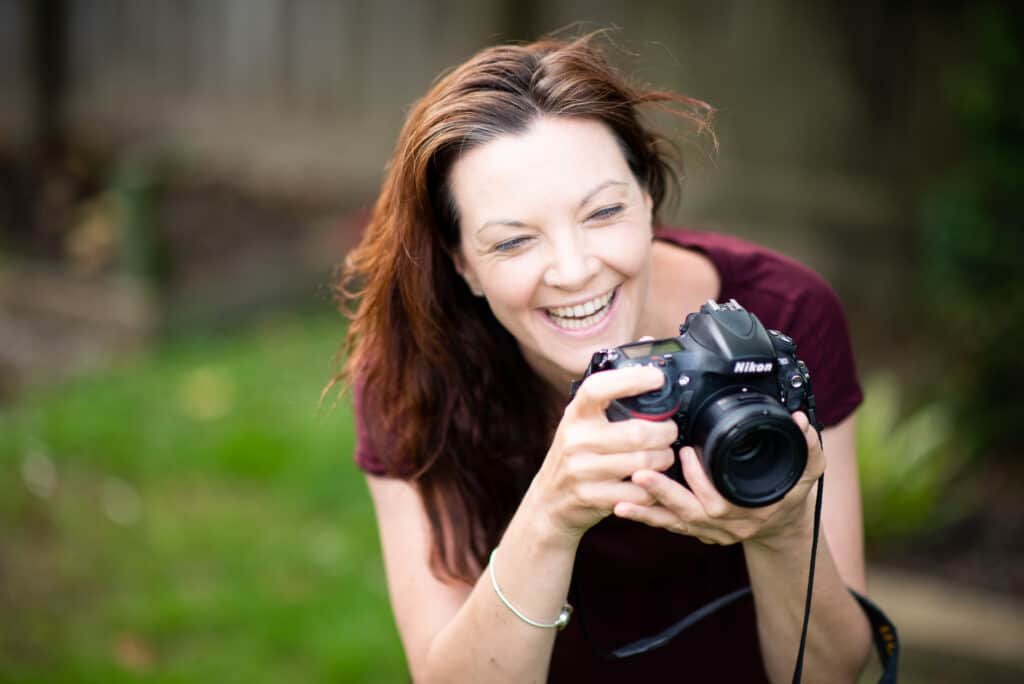 EAST AUCKLAND'S PREMIERE NEWBORN, BABY AND FAMILY PHOTOGRAPHER​
Welcome to Be Captured Photography!
I am Jana and I specialise in gorgeous pregnancy and newborn photos, capturing kids and families of all ages in natural and vibrant photographic portraits in a way that shows their connection and relationships.


For caring, personalised family portrait services by East Auckland's leading portrait photographer, call or email me and discuss your photography needs or book your session directly on my website.


I can't wait to capture your family!

"Jana is an amazing photographer and does a wonderful job of capturing special family memories ❤"
Absolutely loved my brand Photoshoot with Jana. Totally professional and we had so much fun. Jana has a very relaxed and comfortable way about her that enabled me to relax into our fun photoshoot. Highly recommend her services for any business, will definitely be using Be Captured Photography for future branding images.
Working with Jana was phenomenal. From the initial discovery call to the day of the shoot, the process was smooth and well planned. Her attention to detail is amazing and she managed to truly capture the essence of what I wanted my business to look and feel like. She made me feel so comfortable in front of the camera and I will definitely be booking her for future projects.
Jana is an experience photographer that will work with you to achieve the perfect photo you want! If you are stuck in a limbo of "i don't know if I should do it" give a call to this wonderful & down to heart woman. & your business will thank you!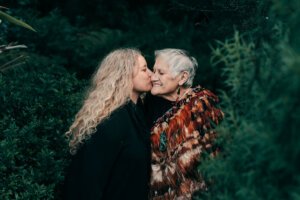 When my friends Fiona and David asked me if I would take some family photos of David's family in their family korowai cloak to honour their Maori heritage, I was
Read Now »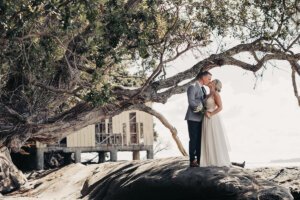 Kelsey's and Travis' intimate Beach Wedding at Shelly Bay Beach in Beachlands The 24th of April was the day when Kelsey and Travis were supposed to exchange their vows in
Read Now »
Gorgeous little Piper visited my in my Beachlands studio a few days ago with her lovely parents and big brother. After taking in the new environment she drifted off to
Read Now »
East Auckland Maternity Photographer
Be Captured Photography represents Jana's passionate journey to photograph that special time of growing a little human being. Being based in Beachlands she takes aesthetically natural maternity photos in the studio and the beautiful surroundings of the Pohutukawa Coast to capture that wonderful and exciting time  to be remembered forever. Jana loves to evoke emotions and capture raw and honest moments and capture the beauty of pregnancy.
East Auckland Birth Photographer
Having given birth to 2 children herself, Jana is passionate about capturing the unique and powerful story of birth. Aestetic, emotional and raw images of moments that you will never experience again.
There is nothing more powerful than an image of a mother holding her baby just moments after delivery and new parents looking down in awe at the beautiful new little bundle.
Jana covers birth stories in East, South and Central Auckland.
East Auckland Newborn Photographer
Holding a newborn in your arms is just something special like nothing else. You could spend endless hours just staring at their little beautiful features and their expressions, watching them becoming a little independent person way too quickly. Jana loves capturing this beautiful and precious time, we all know that they are growing up too fast, so she wants to ensure to create memories that withstand the haze of settling into parenthood. 
East Auckland Family Photographer
Be Captured Photography does not make you stand, pose and smile for all the pictures. Instead Jana focusses on beautiful candid moments that your family share. Moments where your children lovingly smile at you, give you a slobber kiss or ecstatically run along the beach are moments she tries to capture. Family Sessions focus on connection of you as a family and aim to capture these emotions in pictures to treasure forever.
Contact Be Captured Photography. Jana offers services as Maternity Photographer, Birth Photographer, Newborn and Baby Photographer, and Family Photographer. While being based in Beachlands, East Auckland, Jana is happy to travel the wider Auckland area to capture your special life adventures.